Katherine von Drachenberg or more popularly known as Kat Von D is a tattoo artist, musician, TV personality, model, and entrepreneur who was born in Mexico. Her family moved to Los Angeles, California when she was only 4 years old. Kat appeared on TLC reality TV series Miami Ink and LA Ink. She also started her own make-up line, which included the product called the Kat Von D Tattoo Liner.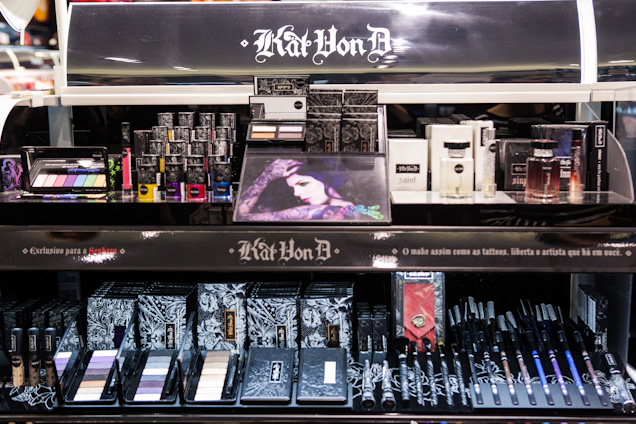 In 2008, Kat Von D collaborated with Sephora and released a make-up line for the said French cosmetic store chain.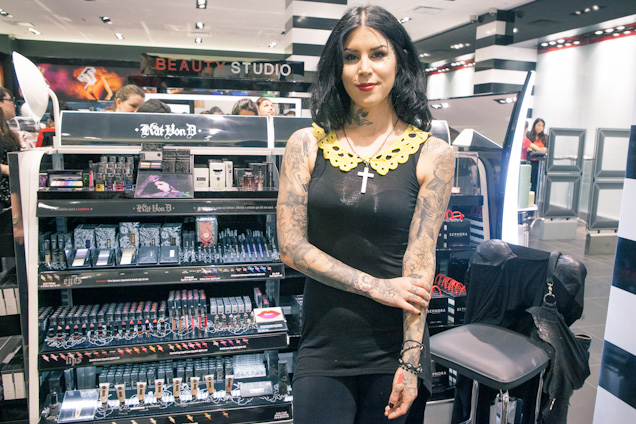 Due to its success, she released a new collection each year, which expanded. From offering only make-up products, her collection also included fragrances.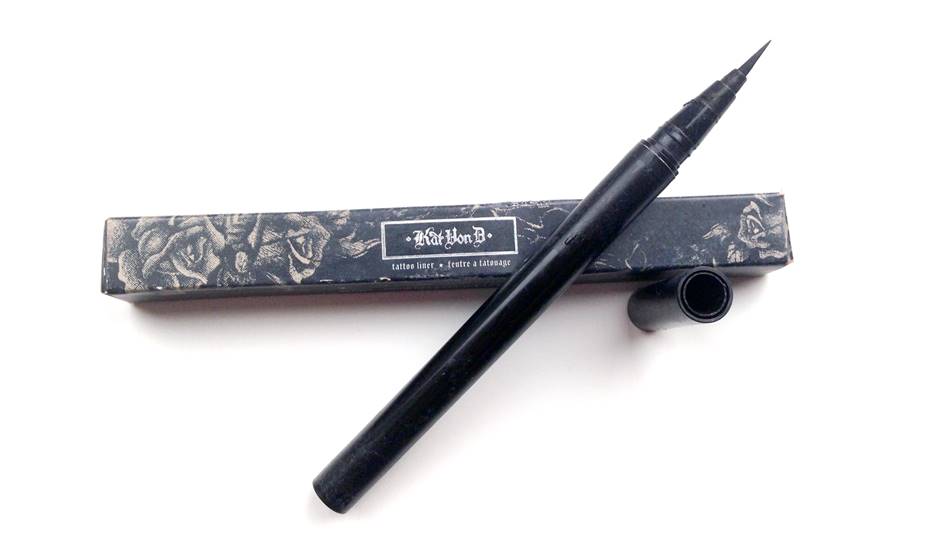 One of the make-up products created and released by the tattoo artist is the Kat Von D tattoo liner, which she uses herself.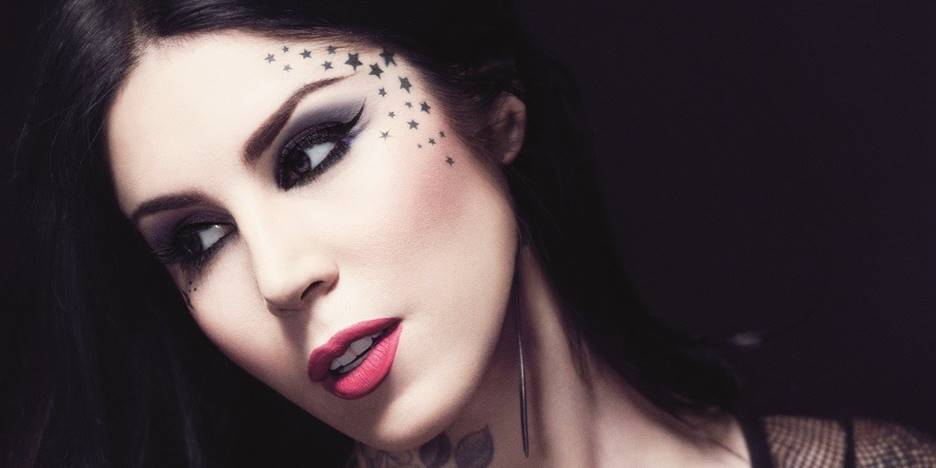 The tattoo artist is known for her spot-on make-up and her winged eyeliner achieving the perfect "Kat Eye" (cat eye) look.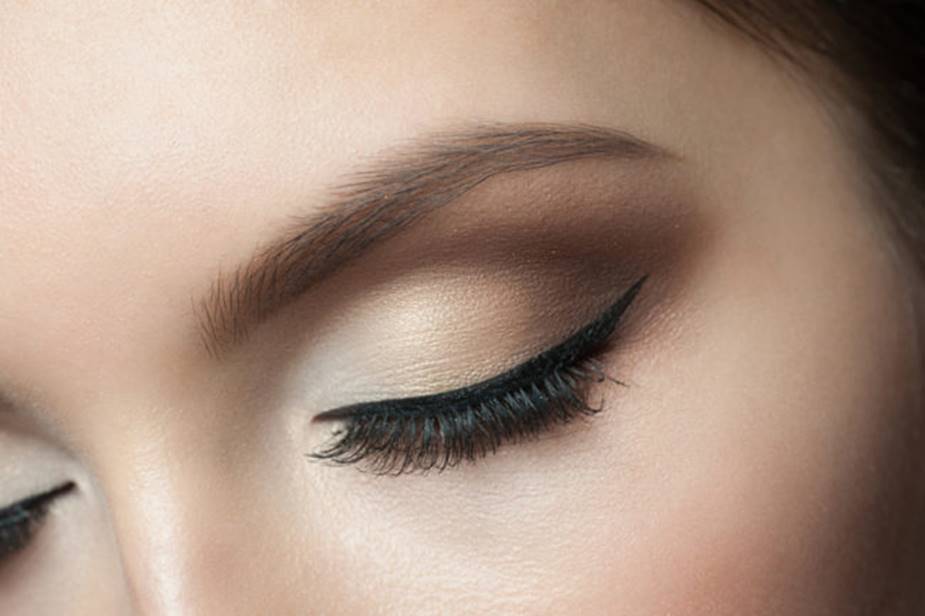 Make-up lovers and Kat Von D fans were quick to purchase the tattoo liner and they were not disappointed with its quality and easy application.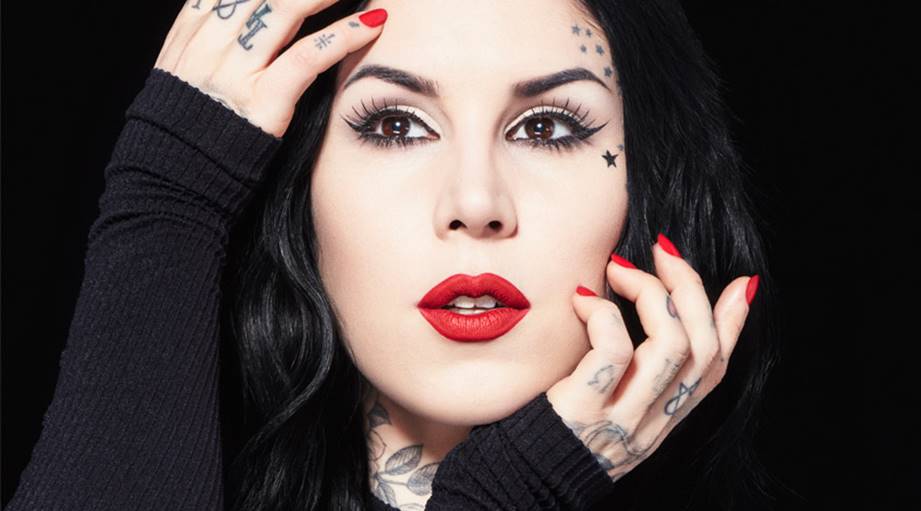 Kat Von D's eyeliner on fleek is something that everyone can now achieve with the tattoo liner that the model and entrepreneur created.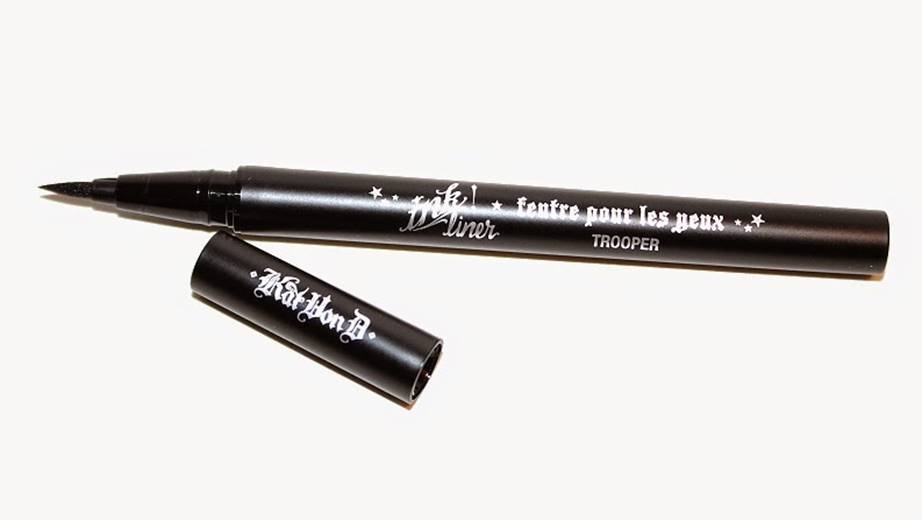 Aside from the Kat Von D Tattoo Liner, she also released a nearly identical product called the Kat Von D Ink Liner.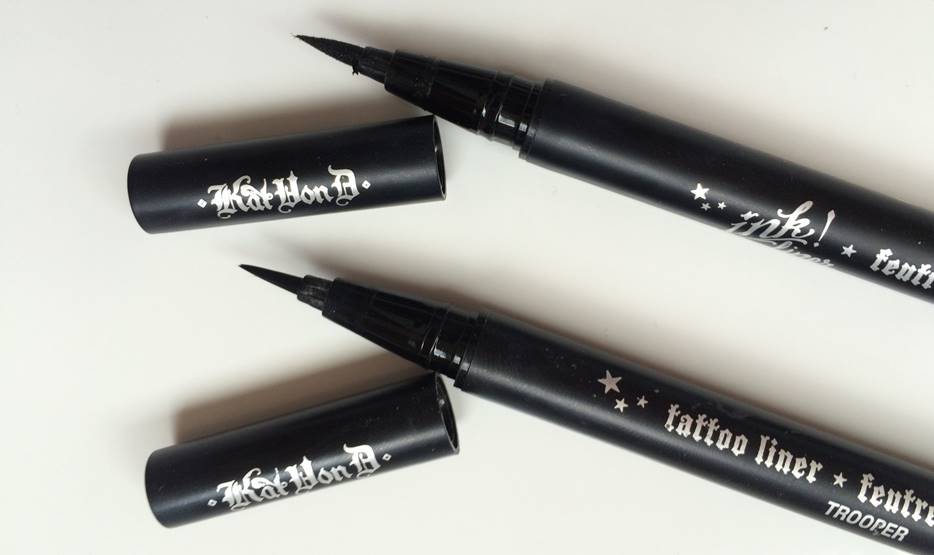 At first glance, it is difficult to tell the difference between the two since even the packaging of the tattoo liner and ink liner seemed to be similar.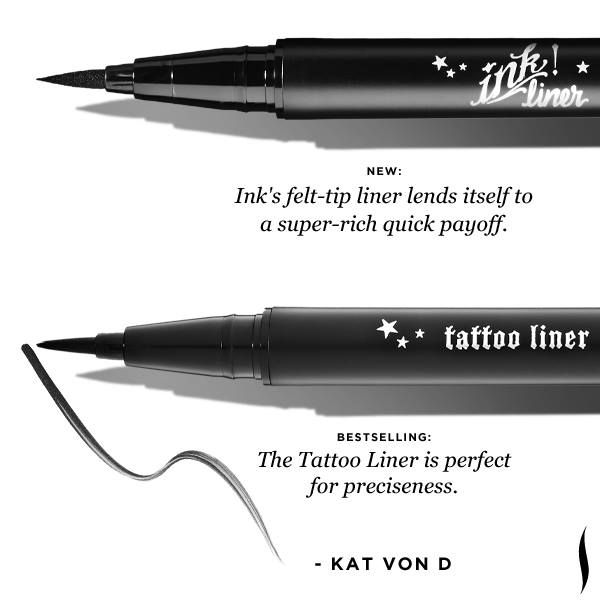 If you take a closer look though, you'll see that the tip of the tattoo liner is slimmer than that of the ink liner, which was a bit fatter.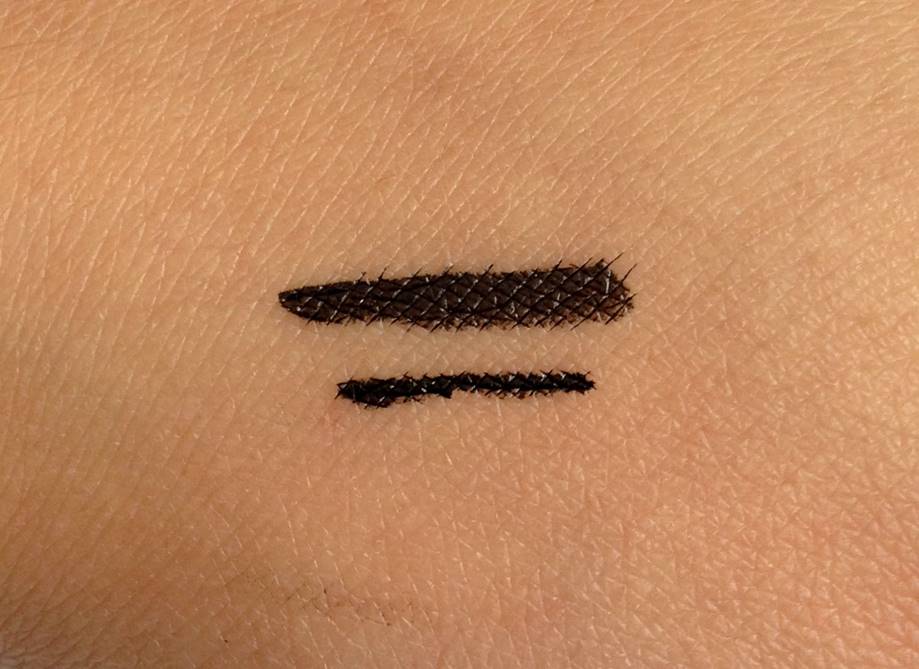 The Kat Von D Tattoo Liner also had thinner line when applied, which makes your application more precise, compared to the ink liner.